Provide the finest smart services for departments and customers
To enable collaborative governance by providing best-in-class smart services for citizens, businesses and government departments.
1. Integration 2.transparency 3.Innovation 4.Partnership 5.Sustainability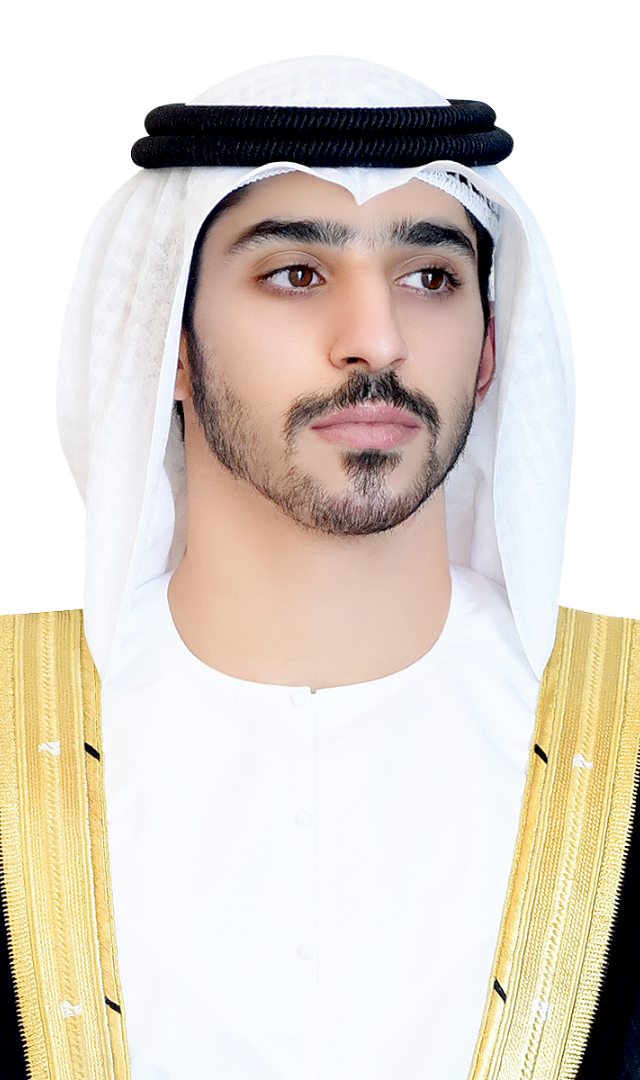 Sheikh Sager Bin Saud Bin Rashid Almualla
In accordant of keeping pace with digital transformation and future developments, and in line with Umm Al Quwain vision to provide a high quality of life for cohesive society based of a sustainable economy and attractive tourism, and reach the highest international levels in providing government services, Smart Umm Al Quwain has an effective and distinguished role in providing smart services to government institutions and customers. Today, we are working to provide integrated services to government agencies in the emirate and to provide digital solutions that promote excellence and innovation. Given the important role that technology plays in the future of societies, Smart UAQ will continue its path of building strategic partnerships with government agencies and institutions, to ensure the continuation of innovation and development processes in the emirate.
---
Achievement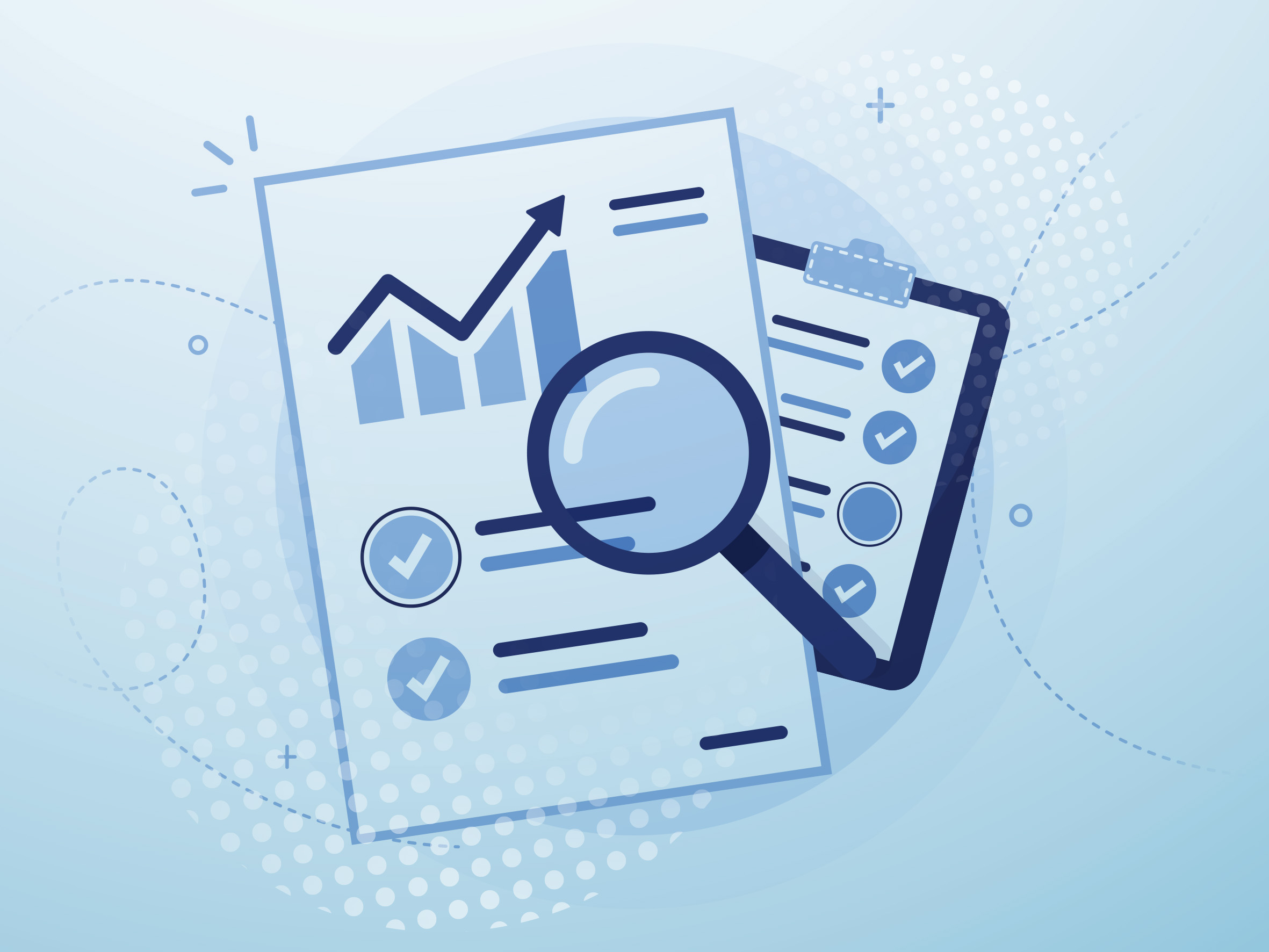 Smart Umm Al Quwain pursues an ongoing improvement of performance, the achievement of its objectives, the implementation of its initiatives and the follow-up and enhancement of its activities. Hence, Smart Umm AL Quwain can attain the highest levels of institutional performance, keep pace with the latest developments and future trends, and grasp the totality of available opportunities and capabilities in order to improve the work environment on all levels of the Umm Al Quwain Government.
---
---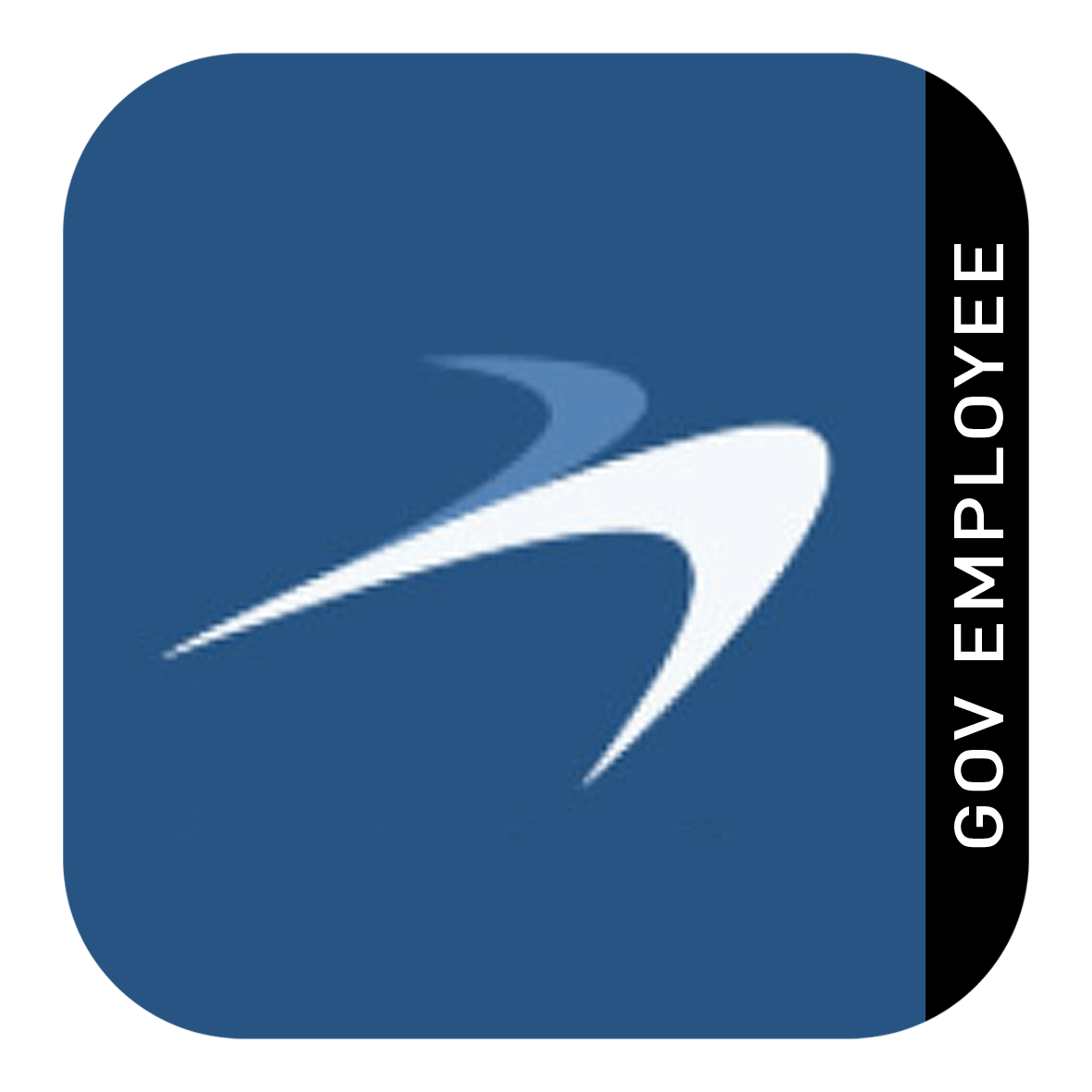 TARASOL
It is a multi-use administrative correspondence system that creates an electronic work environment, while organizing administrative correspondence and various tasks, through easy-to-use and adjustable correspondence forms, in addition to defining the workflow commensurate with the organizational structure of the institution.